Gen5™ Secure Software
Software for the ELx808™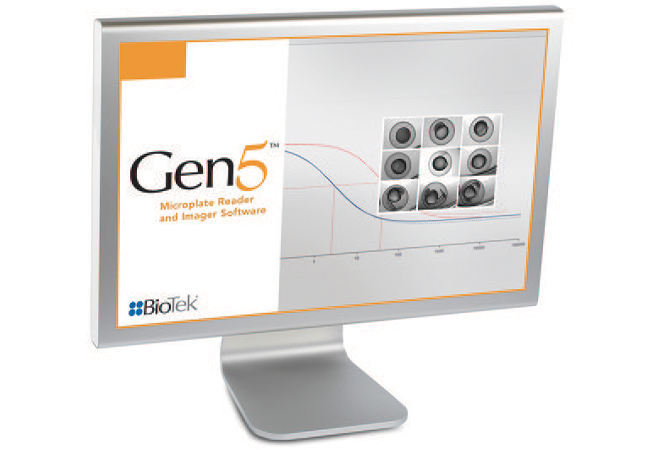 Product Description
Designed by engineers focused on microplate instrument technology for microplate users, Gen5™ works the way you do. Gen5™ Secure Software is customized, 21 CFR Part 11 compliant software for the ELx808™ Incubating Microplate Reader. Gen5's contemporary interface provides easy access to all major functions of the software including reading parameters, plate layout, data reduction, on-line help wizards, tutorials and Associates of Cape Cod's endotoxin specific assay protocols.
Gen5™ Secure Software. Compliant, Microplate Software;
Data collection and analysis.
Gen5™ Installation Qualification Package. Packages include
thorough procedures to allow a user to perform installation.
Product qualification package, ELx808™